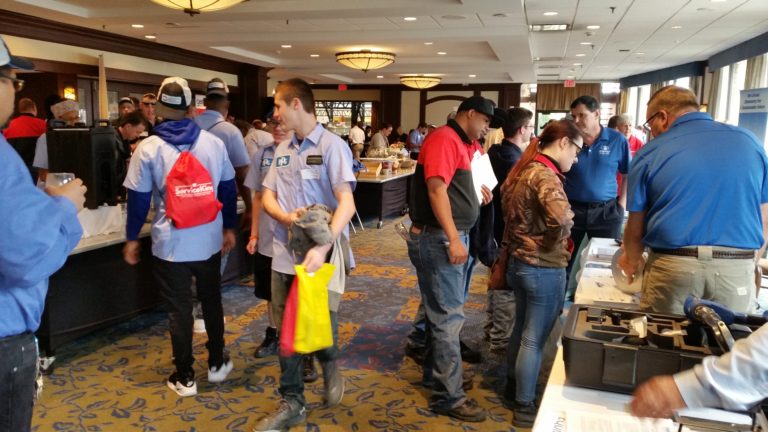 Two of the nation's largest media outlets last month took a look at the skilled automotive repair worker shortage, a bit of high-profile exposure which might help convince prospective students, parents and educators/counselors to look favorably upon aftermarket careers.
Both pieces offer great food for thought for collision repairers as well as prospective technicians and are worth a look.
The New York Times on April 27 opened its coverage of the mechanical service and repair by pointing out dealership labor rates of $125 an hour — "a rate typical in cities and at the low end for luxury brands." It continues:
It's true that a mechanic wielding wrenches is not paid that hourly rate — the shop's cash flow must cover sophisticated diagnostic tools and contribute its share toward the dealership's prime real estate. But top-level technicians in the field can earn $100,000 a year after achieving master mechanic status and five years of experience, said Robert Paganini, president of the Mahwah, N.J., campus of Lincoln Technical Institute.
Source: www.repairerdrivennews.com