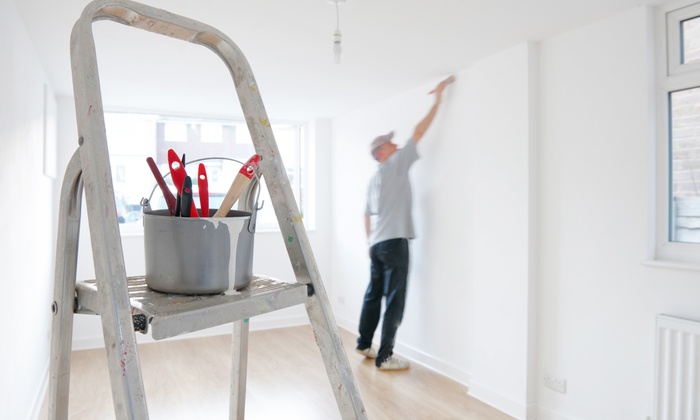 The summer finds many of us very busy with vacations, outdoor activities, catching up on house maintenance or renovations. Whatever keeps you busy this summer, before long, the summer will be over and you'll be thinking about taking your next ASE test. The question is, will you be ready for it? ASE Test Prep offers longer term discounted subscriptions that are a perfect fit for a busy lifestyle.
The longer your subscription, the less it costs per day. We do this because preparing now for a test in a few months is smart. Many customers already take advantage of this and are better prepared for their ASE certification tests. Even if you can only take 1 practice test every few days, that keeps your mind sharp and ready for anything.
Another great feature is that we give every customer full access to all our great ASE practice tests with every subscription. This allows you to not only prepare for your upcoming tests, but it also allows you to try your hand at other ASE tests that you may be thinking about taking in the future.
Our ASE practice tests are also mobile friendly. Take them with you wherever you go and never be without your ASE study tool.
We hope all our customers have a amazing summer and we wish all of them the best of luck on their ASE tests!